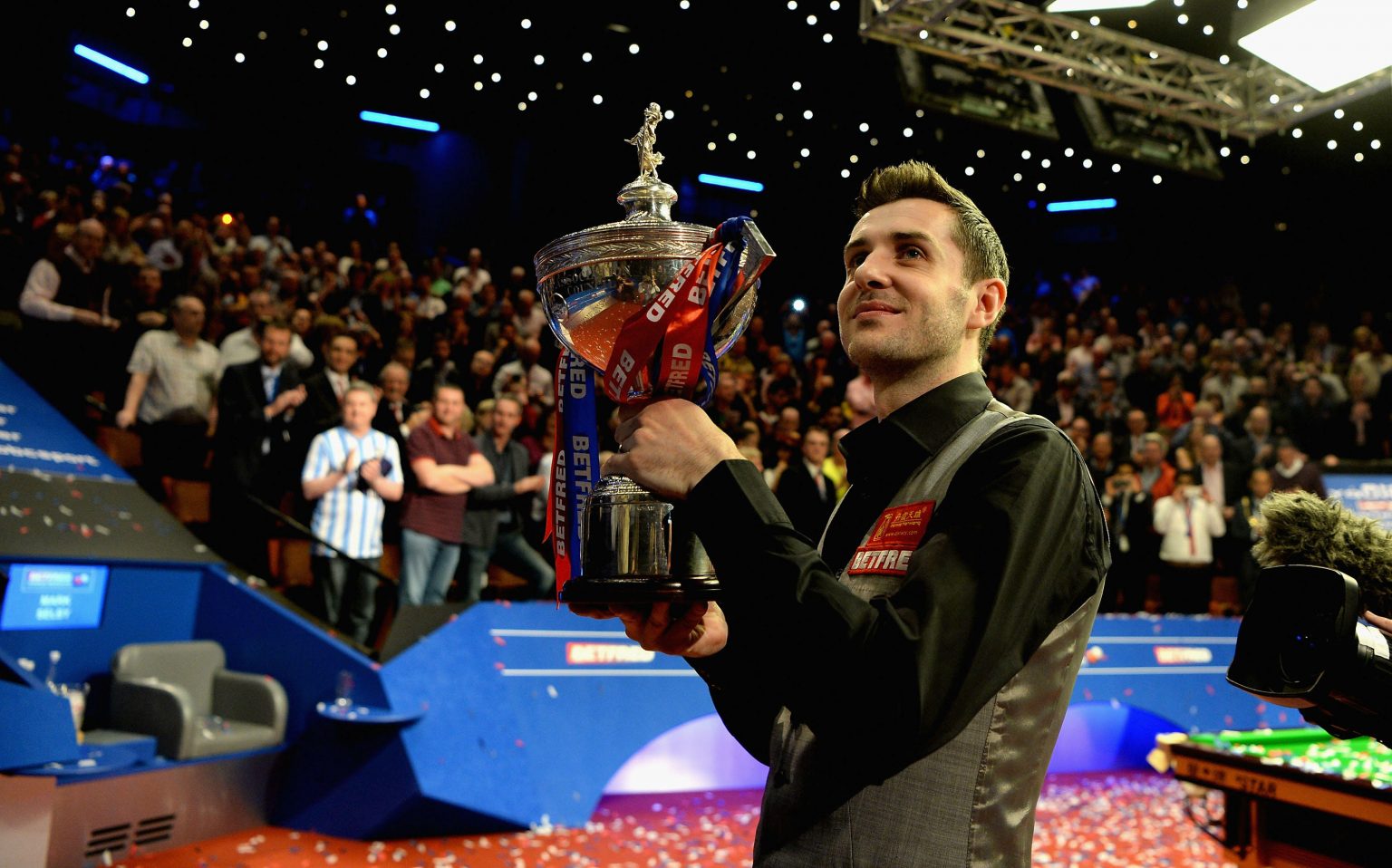 Mark Selby Bio
Here at Century Cues we are extremely proud to have three-time World Champion Mark Selby as our Brand Ambassador.
Mark grew up with a love a snooker from an early age but not the family resources to pursue his dreams. Having to graft for table time was to prove an early indication of the determination and resolve that would later characterise his professional strengths, forging him into one of the toughest players on the circuit.
Always quick to smile, The Jester's disarming personality hides a core of pure granite. Constructing a record that has elevated him into one of the sport's greatest, Mark has won just about everything the game has to offer, currently standing at 17 ranking titles, including multiple triple-crown wins and well over 600 century breaks. He also recently held the coveted world number one spot for over four years and is as hungry as ever to regain his premier position. Don't bet against him. Like Century, Mark Selby knows what it takes to make it to the top and stay there.