Description
Century Pro Custom G5 Cue Tip 
This tip was originally created for Mark Williams after feedback that the G4 wasn't hard enough for his style of play. We went back to the drawing board and eventually came up with this, the G5. After having this fitted to his cue Mark went on to win:
• The Northern Ireland Open 2017
• The World Open 2018
• The German Masters 2018
• The World Championship 2018
He did this using the same G5 over a year long period; it is difficult to argue with these results. There are now more than ten professionals using the G5 including Shaun Murphy and Stephen Maguire. We have now decided to make this tip available for everyone to use, though they will be in very limited quantities made per year.
The limited amount and the time it takes to carry out these extra processes is reflected in the price of the tip. It should be noted that this is a custom made tip and the end result is that the G5 is classed as super hard. We have designed the G5 in a way to give the player the maximum amount of feedback and response he/she requires on every shot but with a very firm feel. If you are a player that is looking for the best super hard single layer tip on the market today then the Century Pro G5 custom cue tip is an ideal choice for you.
Customers please note: Break the silver seal on your CC box. Your verification code can be found inside the box on the inner rim. Go to "Verify Product" page and apply the code – Click Here
Want to know how we fit Century Pro Cue Tips? Check out our free cue tip "Installation Guide" here – Click Here
Why Choose Century Pro Custom G5 Cue Tip?
• Super Hard
• Premium Quality, Single Layer Grade A+ Leather
• Unique Manufacturing Process
• Every Tip Scientifically Tested
• Same Grade Tip In Every Box Guaranteed
• Optimum Consistency, Playability & Feedback
• Quality Is Assured
• Used By Many Of The Worlds Top Professional Players
• CC Tips can put cut down to any size without effecting playability
Top Professional Players Who Have Won Major Ranking Titles Using Century Pro Cue Tips
• Mark Selby – Multiple World Champion (Century Pro Brand Ambassador)
• Shaun Murphy – Multiple World Champion
• Kyren Wilson
• Stephen Maguire
To see the full list of players who have won major ranking titles using Century Pro Cue Tips please click this link – Click Here
Approximately 70/80% of players currently on the professional WPBSA snooker tour now use Century Pro Cue Tips!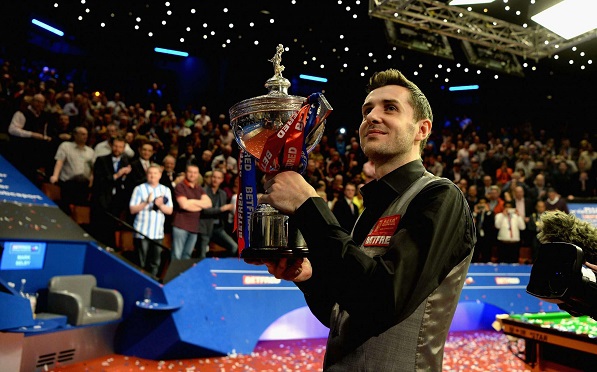 Further Information
Free UK shipping on all orders (Royal Mail 48 Tracked)
UK Tracked (Royal Mail 24 Tracked) – £4.95
International Tracked & Insured (DHL Express) – £35.00
All UK & International Orders Over £200 (Free Shipping)
If any delays are expected with your order we will contact you immediately by E-mail
Once your item has been dispatched you will receive a confirmation E-mail which will contain your order details & unique tracking code
All orders are individually checked and verified by two CC team members
Secure Checkout – Powered By Paypal
If you are interested in becoming a stockist for CC Brand, please email us at info@centurycues.com